The Hearing Health Forum EU is a partnership of hearing loss and health organisations and NGO's. We work together to improve access to hearing devices such as cochlear implants and assistive technology for over 196 million European citizens who live with hearing loss.  You can learn more about our mission by visiting our About Us page.
If you'd like to learn more about hearing loss in Europe and its impact on children, adults, and economies, you can request more information by using the 'Get Info' feature below.
Visit Our Hearing Loss Experts
We're grateful to our core partners, MED-EL Medical Electronics, Hearring Group and EURO-CIU for their expert advice and guidance.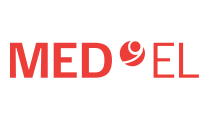 MED-EL
An Austria-based global leader in cochlear and hearing implants technology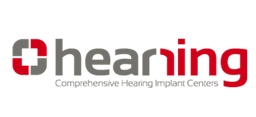 Hearring
An independent network of world leading centers and experts dealing with all aspects of hearing restoration with implantable devices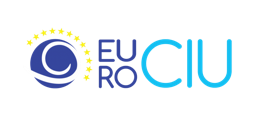 EURO-CIU
A non-governmental and non-profit association
The Hearing Health Forum EU initiative is supported by MED-EL who are a cochlear and hearing implants technology company based in Innsbruck, Tyrol. The company assists our work as partner and as part of their mission to remove hearing loss as a barrier to communication. With the help of scientists and specialists worldwide, the privately owned business supports people living with hearing loss in over 120 countries.